The School Charity
The Lighthouse Club donates 20,000 baht per month (previously 30,000 baht per month) to the ChaengWattana School (previously the Laksi School) under the guidance of Father Joe Maier.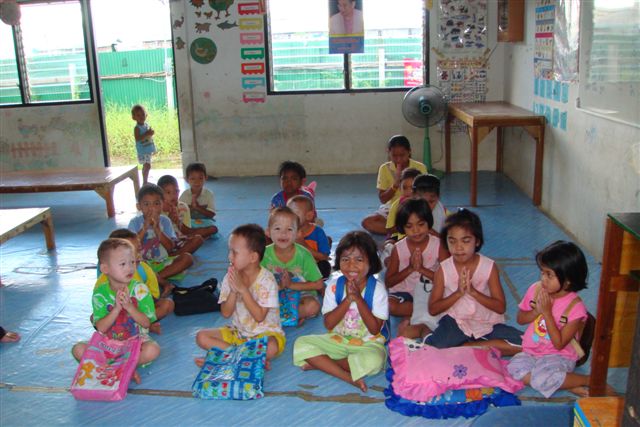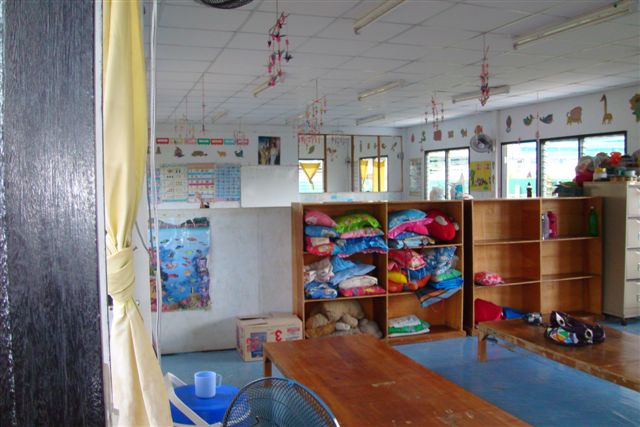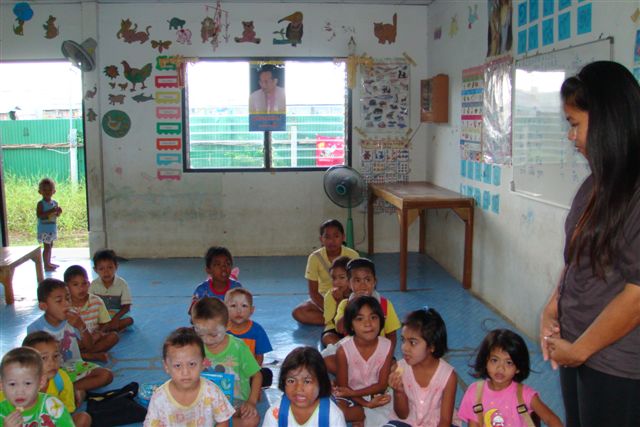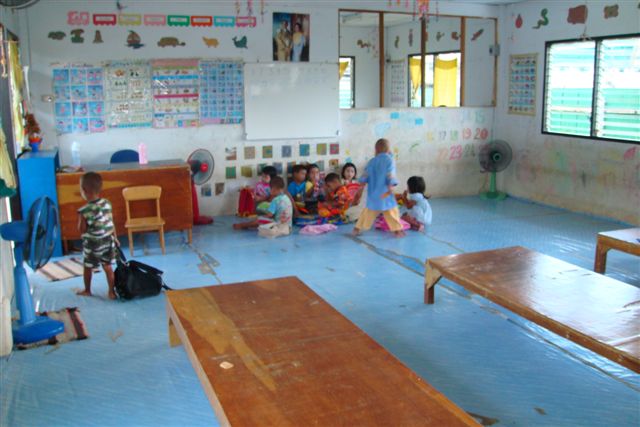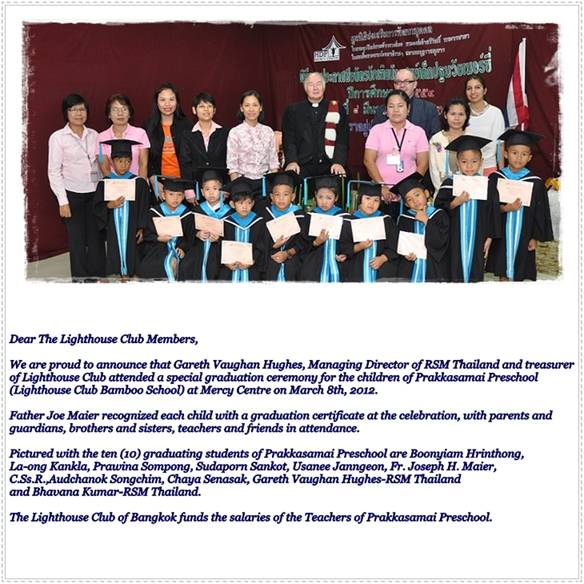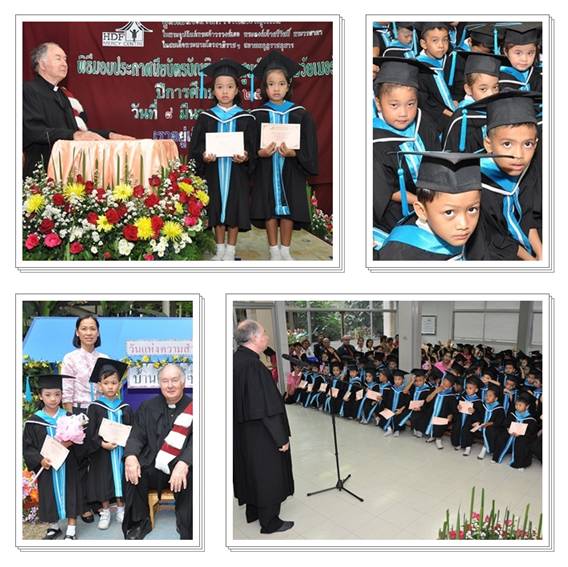 Bryan Dodd (Meinhardt) reported on November 27, 2008:
Just to keep you all posted on how the money is spent that we raise from the Golf section and Late Lunches for the charity.
We gave the LHC school Baht 20,000 last week for teaching aids and art materials.
Today we purchased:
1. A 29" TV paid for by Brian Anderson
2. A 2 ring gas stove and a fridge from the LHC funds
These purchases amounting to Baht 19,670.
Previously Gary Pound had donated a new DVD/CD player which will be delivered to the school tomorrow. Only items left now are the speakers and microphone which will be purchased soon.
Danny, if you can still sort out the shelves it would be good.
All, if you have any educational toys that you can donate, especially for kids ages 3-6, please bring them along to the lunches.
---

The Phuket branch is helping children found running around construction sites by sponsoring their attendence in school. This is led by Mark Kennedy of Bovis Lend Lease and his wife K. Nung with a subcommittee of Phuket LHC wives. This was featured on the cover of the September 2008 edition of the monthly magazine The Lighthouse published by the Lighthouse Club Asia Pacific Region. You can click on the photo on the left for a larger view.